TESOL Reviews from Vincent
TESOL Training feedback: These days we learned a lot of teaching methods, classroom managements, and news things about tesol. Let me share with you what I have learned from TESOL.
First i'm going to share some TESOL games and activities: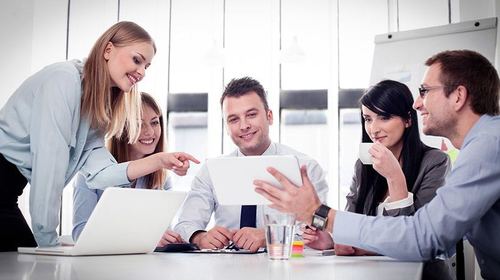 We learn how to greetings with ESL students . For example , three steps to I say hi,students should say hello , I say hello ,students should say hi.
We also learn lot of thinking map.for example :bubble map ,double bubble map, flow map, muti flow map, brace map. Bridge map.
Then we learn lot of games and activity. Divider ,direction, hangman ,rock paper, scissor DRIIl ,FOUR corners, paper planes, big circle, small circle, the human knot ,I spy London bridge ,tic toe toe.countdown.
I leaned how to teach new words. Step1: teach vowel sound ,step 2: stop at the vowel sound, step3:read words to class .step 4:teacher students "call-out" step 4:copy cat exercise .step 6:boo boo catcher step 7:time reading.
We learn many teaching approach like.TPR.TPR means total physical response . The method is an example of the comprehension approach to language teaching. The listening and responding (with actions) serves two purposes: It is a means of quickly recognizing meaning in the language being learned, and a means of passively learning the structure of the language itself. Grammar is not taught explicitly but can be learned from the language input. TPR is a valuable way to learn vocabulary, especially idiomatic terms, e.g., phrasal verbs.
Total physical response is often used alongside other methods and techniques. It is popular with beginners and with young learners, although it can be used with students of all levels and all age groups.
How fast 5days past.i will miss the place. I will review what we learned.and take the strength I get from here.
I'm so grateful to TESOL in China. Thank you so much for giving me this chance to take TESOL Course.
TEFL官网: www.teflinchina.com
TESOL官网: www.tesolinchina.com
TESOL中国总部热线: 010-83197099, 63267701
TESOL总部地址: 北京市西城区宣武门海格国际大厦B座605-606室