TESOL- Final Essay
TESOL Trainee Lorraine:
I'm so lucky to join this training and become a member of this class. These four days means a lot to me. I do learn so much new knowledge from the trainer Alex. Such as how to make a good lesson plan, how to be a good teacher, how to manage your class, and so on.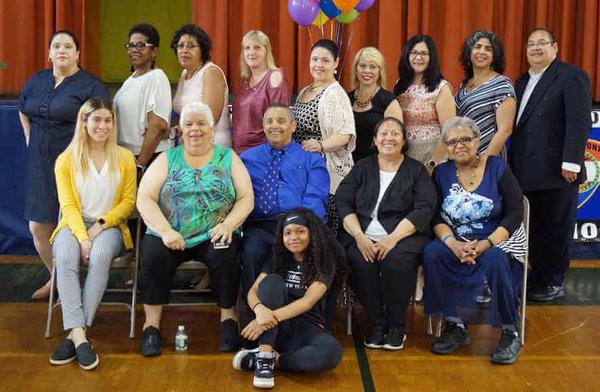 Charles Kuralt said: "A good teacher know how to bring out the best in students". As TESOL teachers, firstly, we need to clearly know the characteristics of your students. What stages of language development are they at? There are five stages of language development. We should provide different knowledge for different stages. What's more, we should also to know the learning styles and types of intelligence of your students. For example, the interpersonal learners understand the workings of group psychology and are often the leaders, they can work best through corroborating and organizing groups, so that we need to design more pair work or group work games to give them more opportunity to cooperation with others. In addition that, teachers should to have rich facial expressions, more exaggerated tones of voices and so on.
I also learned a lot of TESOL approaches. For example, Rassias Method, TPR, Content-Centered Learning, Lexical Method, Whole Language Approach, Communicative Approach, Natural Approach and so on.
Learn how to manage your classroom is also very essential for teachers. In order to manage the class, discipline methods should be change and evolve for each age group. Rewarding is just as important as punishment. Besides, different ages of students should have different ways to reward or punish. For example, for young students, teachers can give some stars or stickers as a reward, but it is does not work for older students. For older children, they are satisfaction of their honor and the teacher can name students who behave well as models of others or apply scholarship for them.
I also learned a lot of games from this training, such as two golden rules, jumping to the flashcards, touching games, big wind blows, two thermometers and kill each other, directions, rock paper scissor drill, big circle small circle, I spy, numbered heads, and so on. I think I can directly use it in my class, it will be fun.
This training provides me a completely new view about teaching English. A poor teacher complains, an average teacher explains, a good teacher teaches. A great teacher inspires. I hope I can be a great teacher in the future.