TESOL Lesson plan : My classroom
Background information:
Students: Age 6
Lesson duration: 45 mins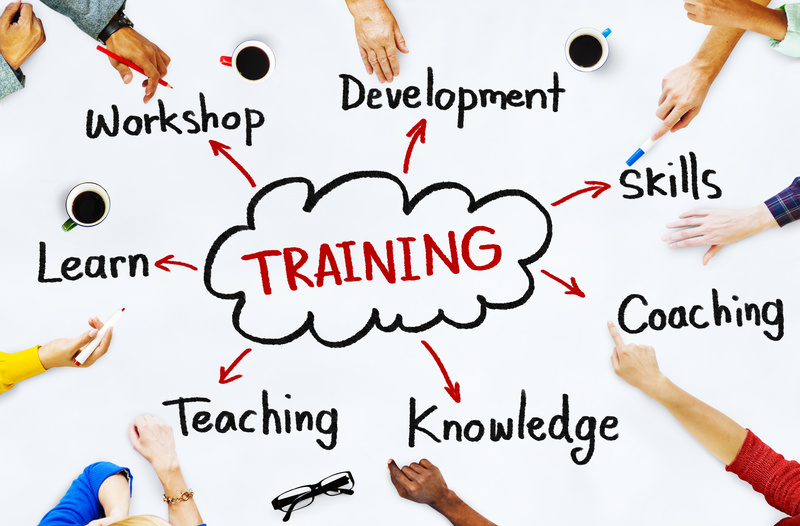 Teaching content:
1)Phonics: a, e, o
2)New vocabularies: a classroom, a map, a clock, a desk, a board, a pen, a pencil, an eraser, a book
3)Sentence structure:
What is it?
It's a map.
Is it a clock?
Yes, it is.
No, it isn't.
By the end of the class, students should be able to:
1)Identify and name classroom object.
2)Ask questions about classroom object.
3)Talk about their classroom in their school.
Teaching aids: textbook, videos, flashcards, songs and real object
Teaching methods: communicative approach, musical approach, direct approach
Step 1: ahead of class
The textbook that I use, Our World, comes with videos for each teaching point. I usually send out the videos of next lesson to students beforehand so that students are already a bit familiar with the new words before class begins.
Step 2: warm up:
1)Routine game about phonics (using spoons)
2)Listen to a song about school (video)
Step 3: presentation:
1)Use the pictures in the textbook and real object to introduce new words
2)Students repeat new words
3)Teacher points to the objects on the pictures and ask, "What is it?" or "Is it ...?" and have students answer to practice new words and sentence structures.
Step 4: production
4)Show flashcards and let students ask me, "What is it?" and "Is it a ...?" I will deliberately answer wrong several times and see how they respond in order to see how well they understand what I've taught.
5)Put students into groups of two and let one ask, "What is it?" & "Is it a ...?" and the other answer, "It's a ..."& "Yes, it is / No, it isn't."
Step 5: practice:
1)Show the picture of a classroom to the students. Teacher says a word and students circle the corresponding picture. And teacher encourages them to make connections between what they see in the textbook and what is there in their own classroom at school by asking, "Do you have a clock in your classroom?"
2)Teacher says dialogues and students listen and circle the right picture. (Exercises in the textbook)
Review/Out of class assignments
Cut out the pictures on page 159 and color them.
TEFL官网:www.TEFLinChina.com
TESOL官网:www.TESOLinChina.com