Superlative Scavenger Hunt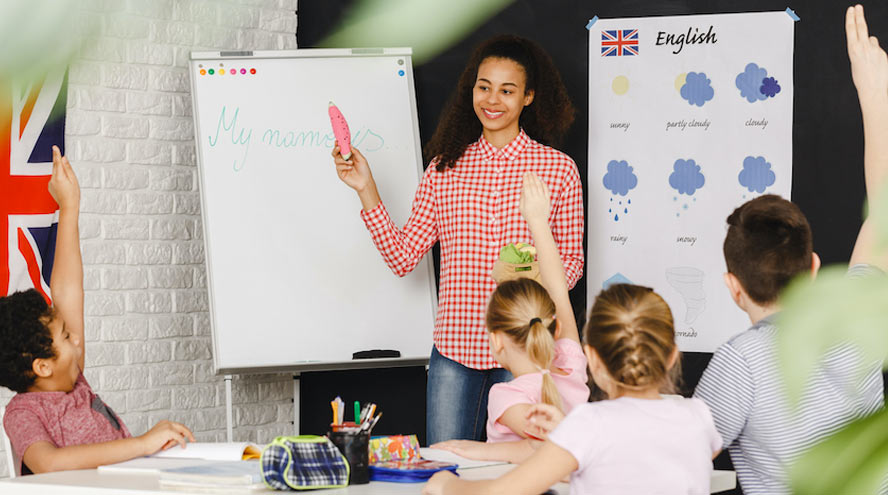 Teams explore an outdoor area to find and collect items that fit descriptive categories.
Variation

■ This can be played as an indoor game. For this version of the hunt, pairs simply write down their choices on the list of adjectives, rather than actually collect them, so bags are not needed.
Setup
A list of 8 to 10 adjectives should be written on a card and duplicated for each team par- ticipating in the game. Suggested words are shown on the sample card. These lists can be stapled, glued, or taped to the paper bags.
How to Play
Pairs of players explore a designated outdoor natural area to gather objects that display each of the listed characteristics (for example, fragrant, prickly, perforated, and so on). The teams reconvene after a designated time limit to show their collections and explain their choices. Players vote for the best example of each description, and the pair with the most votes for their item wins a point. The pair with the most points overall, wins the game.
■ Customize the terms to a field trip site to encourage players to be observant. For exam- ple, a trip to a historic site could include such terms as antiquated, clever, unexpected, and patriotic. The items cannot be collected in this version but can be listed.
Tips
■
Make the list of adjectives age-appropriate. Harder words might include delicate, varie- gated, and substantial. Beginner words might include hard, soft, and pretty.
■ When gathering items outside, be sure the players show respect for the environment by following basic collection rules such as never picking the last flower in an area, not pull- ing bark off of a tree, not collecting animals, being gentle, and so on.
■ Pair verbal players with less verbal players to make the sharing part of the game go more smoothly.